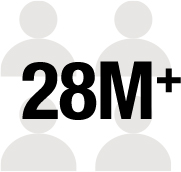 More than 28 million adults are diagnosed with CAD.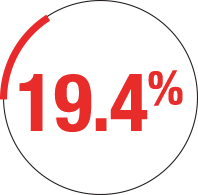 Nearly one-fifth of cardiovascular events occur in the absence of traditional risk factors.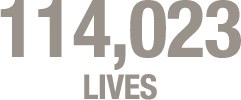 Heart attacks claimed 114,023 lives in the United States in 2015.

Approximately 2,300 people in the United States die of cardiovascular disease each day—an average of one death every 38 seconds.